The Noise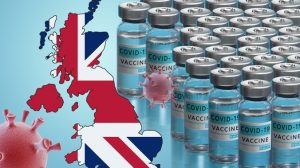 Boris Johnson hailed a significant milestone on Monday as the country recorded 15 million vaccinations against Coronavirus; over 25% of the adult population have now received at least one dose. Scientists at Imperial College London have noted a "strong decline" in levels of Coronavirus infections in the UK since January. Between 4th and 13th February, one in 200 people tested positive for the virus, similar to levels seen back in September 2020.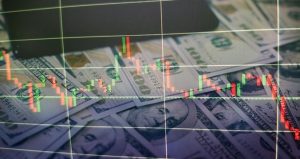 Rising government bond yields have dominated market noise this week with the yield on 10-year US Treasuries (US Government bonds) rising to its highest level in over a year. Equity indices wobbled in response to these dynamics with fears that rising borrowing costs could derail the already fragile economic recovery.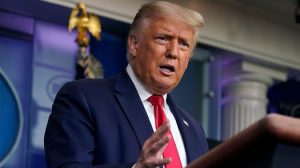 On Saturday, Donald Trump was found not guilty in his impeachment trial, ending a legal battle that bitterly divided the US. The Senate, with the support of the ex-president's fellow Republicans, voted to acquit him 52-48 on charges of abuse of power and 53-47 on obstruction of Congress.
The Numbers
GBP Performance to 18/02/21
1 Week
YTD
Absolute Level
Equity GBP Total Return (MSCI)
UK (MSCI UK)
1.60%
2.50%
6444
Europe (MSCI Europe)
-1.10%
0.00%
7734
US (MSCI USA)
-1.30%
2.30%
11010
Japan (MSCI Japan)
-1.20%
3.30%
8240
Emerging Markets (MSCI Emerging)
-1.30%
8.00%
690
Fixed Income GBP Total Return
UK Government

(Barclays Sterling Gilts Index)

-1.80%

-5.40%

301

Investment Grade Hedged (Barclays Global Aggregate Corporate Bond Index)

-0.50%

-1.40%

320

High Yield Bonds Hedged (Barclays Global High Yield Index)

-0.20%

0.80%

556
 

GBP Performance to 18/02/21

 

1 Week

 

YTD

Absolute Level
Currency Moves
GBP vs USD
1.20%
2.20%
1.40
GBP vs EUR
1.50%
3.30%
1.15
GBP vs JPY
2.10%
4.60%
147
Commodities GBP Return
Gold (in £)
-3.80%
-8.60%
1269
Oil (in $)
2.80%
21.70%
59
Source: Bloomberg, data as at 18/02/2021